Help us make this a Canadian best-seller by December 2023.
All profits go to Cystic Fibrosis Canada.
NOW AVAILABLE on Amazon
Canada, US, and Mexico.
COMING SOON to Europe!
Also available for DIGITAL DOWNLOAD
on Kindle.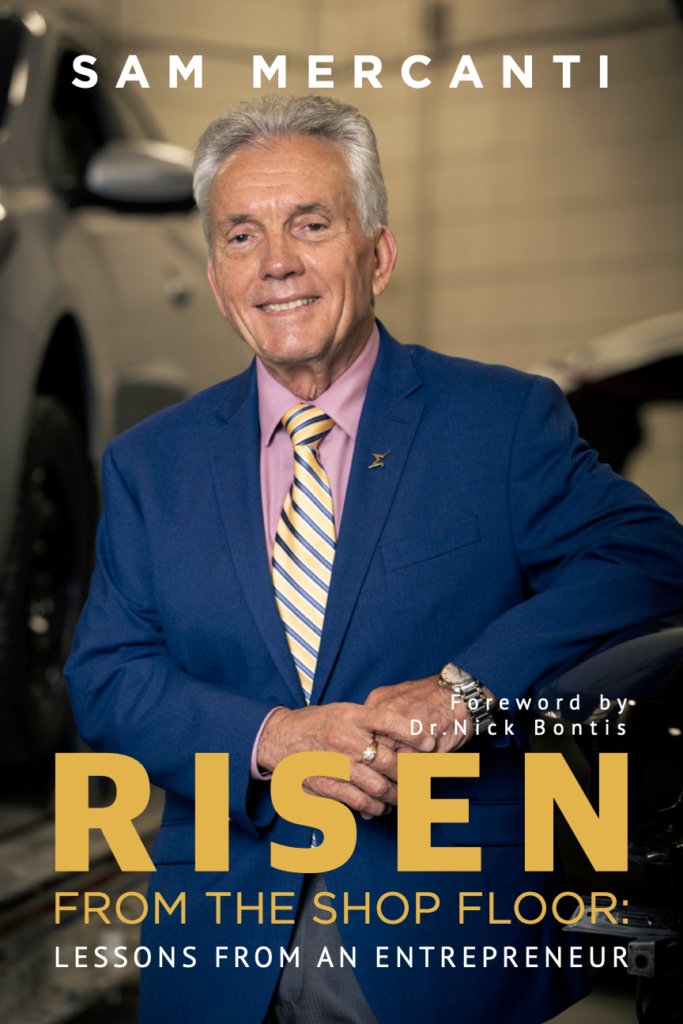 Support the Book + Support a Worthy Cause
Here are the ways people are supporting Sam's auto-biographical business guidebook.