Help us make this a Canadian best-seller by December 2023.
All profits go to Cystic Fibrosis Canada.
NOW AVAILABLE on Amazon
Canada, US, and Mexico!
Also available for DIGITAL DOWNLOAD
on Kindle.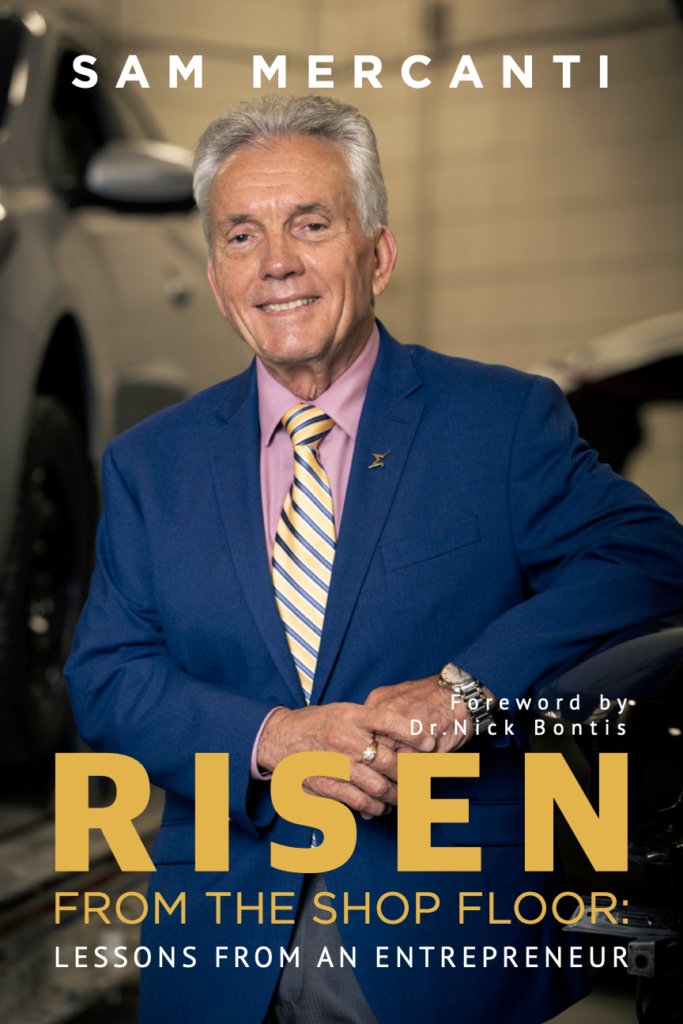 Support the Book + Support a Worthy Cause
Here are the ways people are supporting Sam's auto-biographical business guidebook.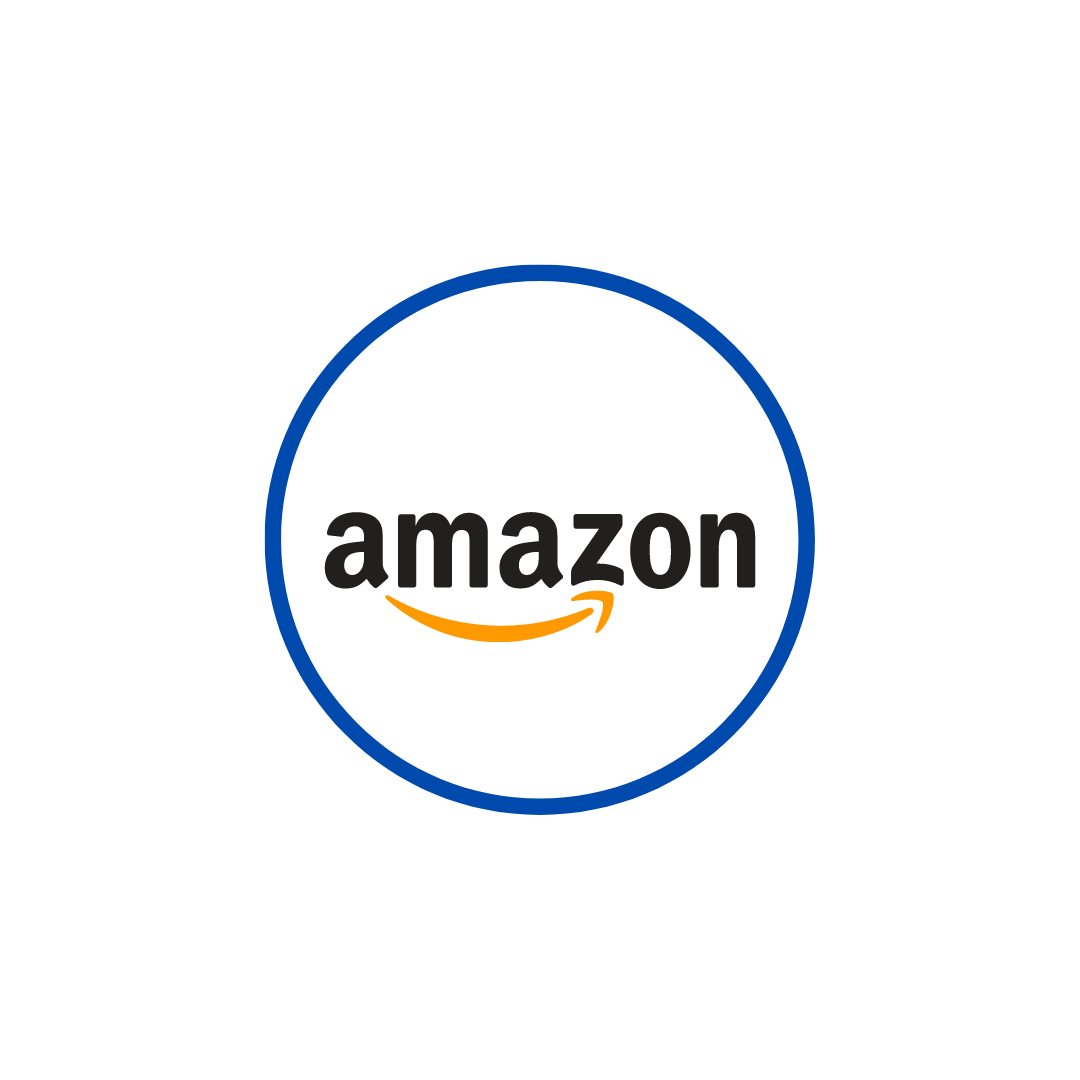 Buy the Book
Now On Amazon!
(Canada, US, Mexico)
Kindle Version Now Available.
(Hard cover available: Winter 2023)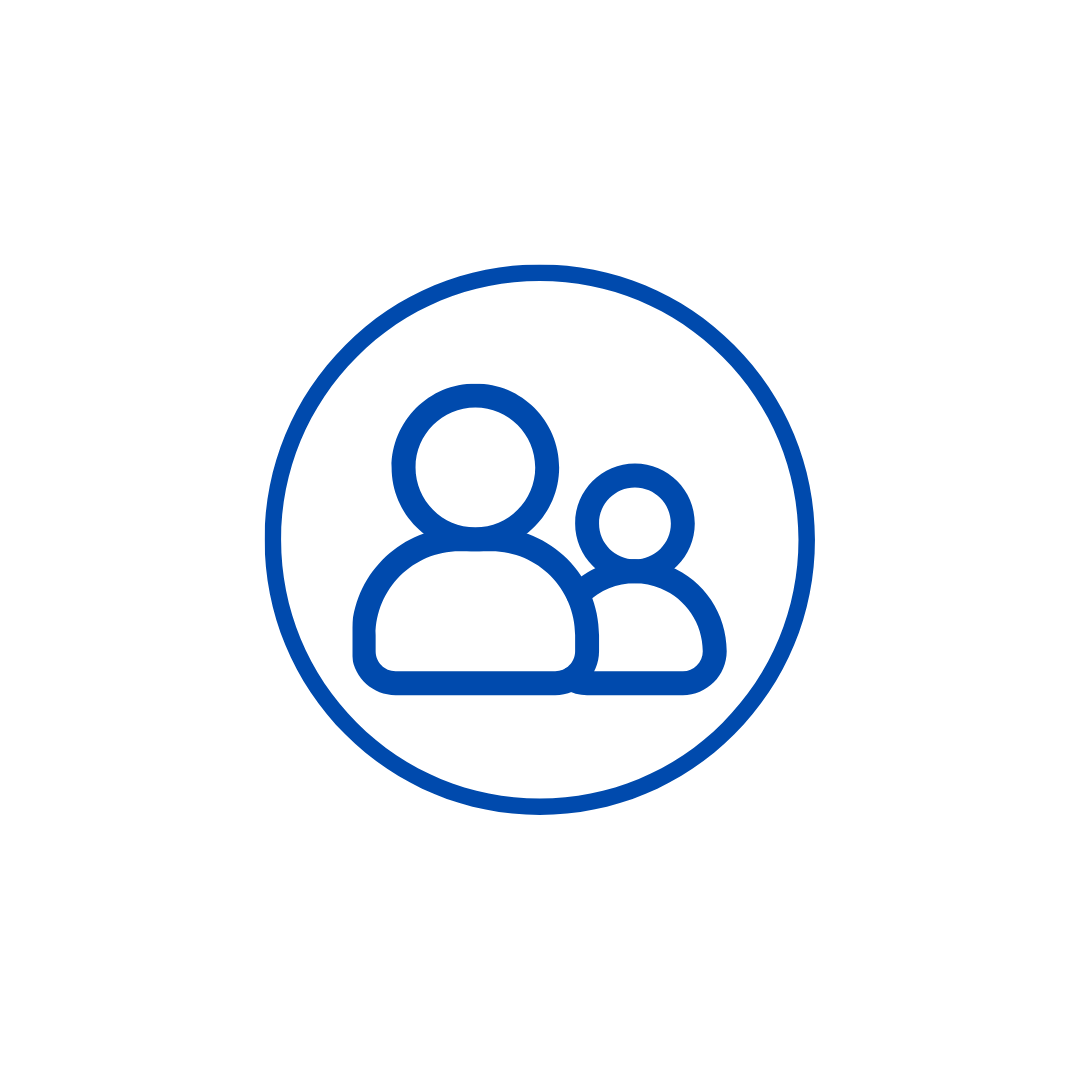 Join the Friends of Sam
For supporters that order 5 to 49 books for their friends, family, or students.